News And Events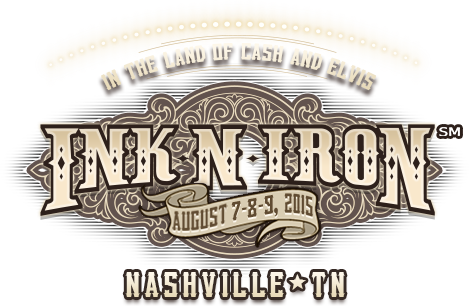 Ink N Iron Tattoo Convention Nashville, TN August 7-9 2015
Biagio will be tattooing alongside Cheyenne Professional Tattoo Equipment LIVE at the FIRST annual Ink N Iron Tattoo Festival in Nashville, Tennessee! This festival will be both a Living Art Gallery and Community Festival!! For more information about this event CLICK HERE !!


Our new Artist!! "CM"
Biagio's Tattoo Gallery is proud to welcome out new artist, CM!
CM comes to us with over 35 years experience as a graphic designer and multimedia artist. Originally from The Bronx NY, CM believes in taking the aesthetics he has utilized as a graphic designer and transcend them into his tattoos.
Stop in today to meet CM and book your appointment!

This summer, Biagio's Tattoo Gallery would like to take a moment and thank you for your support and appreciation! Saturday, August 22nd, we will be having live musical guests, BBQ, drinks, and of course our famous collaboration painting in which all are welcome to contribute! We will also be having a sale running from August 21st through the 23rd, for every $100 gift chip purchase you will recieve an additional $50 chip to be used here at Biagio's Tattoo Gallery!!
*Pre-existing customers stop in for a SPECIAL GIFT!